We are now a Racetech seats dealer! Their legendary 119 seat has been in the `Cuda for years as we love the support and feel that the back mount provides.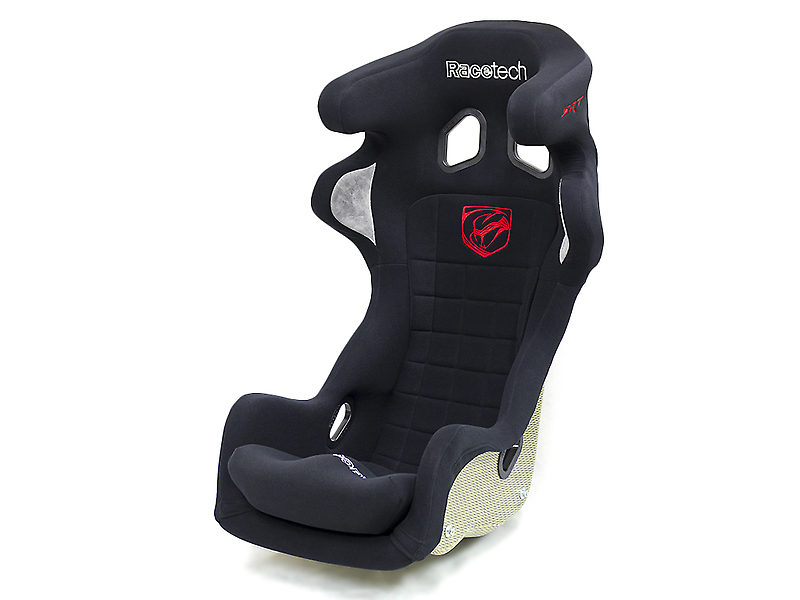 Racetech has announced that their all new 100 series seats with back mounts as well will be in released in January 2019 and will retail for $1,150.00. It will be featured in the 73 Challenger build.
Email us a for a quote at RylisPro@gmail.com thanks!